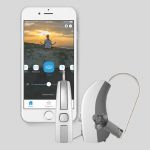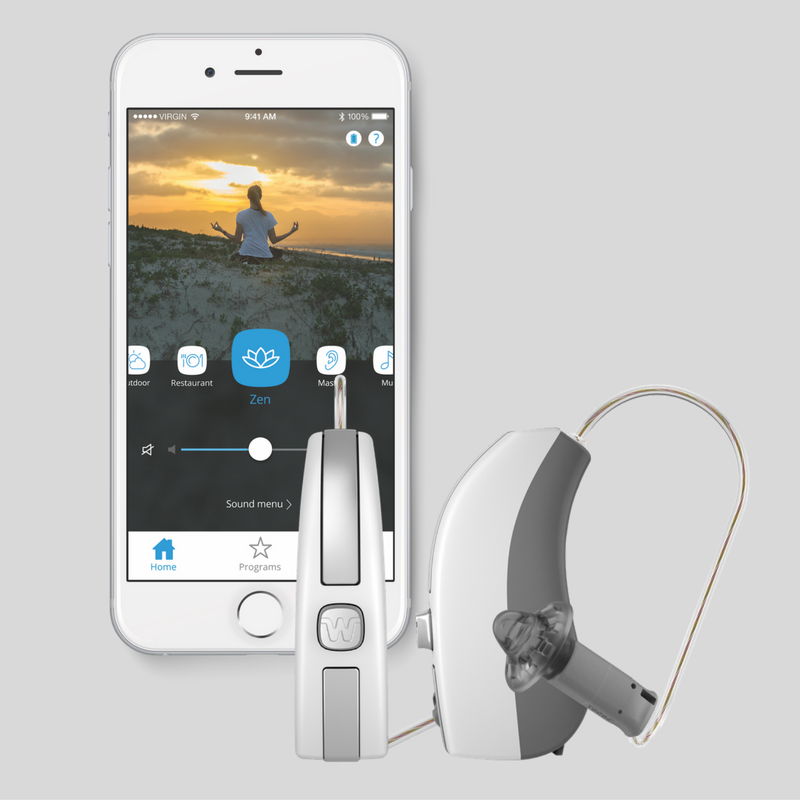 BEYOND new made-for-iPhone hearing technology
This new made-for-iPhone hearing aid is designed to deliver a high level of connectivity and sound.  With an intuitive swipe-function app, personalised sound programs, and multiple ways of connecting.
Other BEYOND highlights include:
A clean sound hearing aid rated by wearers as significantly better than others. Brilliant sound – even when streaming.
Up to 30% better speech understanding in wind with the SMARTWIND MANAGER™ that significantly reduces wind noise annoyance
Better power consumption than many made-for-iPhone streaming hearing aids; with PowerSaver Plus™ technology, designed specifically for the demands of connectivity
Soft Level Noise Reduction that allows soft speech sounds to be heard, while reducing bothersome soft noises
Come into Harley Street Hearing now for a trial of this brand new product from Widex.
---
Harley Street Hearing are London's leading independent hearing clinics and are the most successful Lyric Centre worldwide. Established for 25 years, all our staff are highly skilled audiological practitioners who are trained in healthcare provision.  As we are registered with the Health Professions Council, we can accept self-referrals, or referrals direct from your GP or from Ear, Nose and Throat specialists across the UK.  So whether you want advice on hearing loss or protection call 020 7486 1053 or click here to email us.