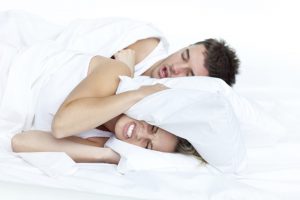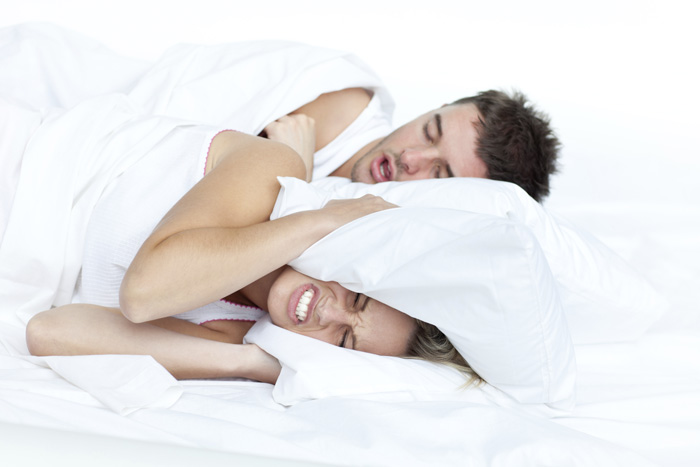 Our ultra soft custom-fit range of sleep plugs block out noise for anyone needing a good sleep without interruption.
Ideal for travelling, night workers, light sleepers or those with noisy partners.
Built with an extra-soft silcone that flexes to accommodate any movement of the ear on the pillow during sleep.
Choose from clear or coloured transparent; Red, Blue, Yellow or Green.
To change your sleep pattern for good simply contact us to arrange an appointment, either by calling 020 7486 1053 or book an appointment here.
One of our trained audiologists will take your unique ear impressions which is completely painless and can be done in a matter of minutes.
"Sleepfits have totally saved my marriage!  No more punching him in the back, or sleeping in the spare room – sometimes I can't even tell if he's there. They are amazing." Mrs Barratt
"I really appreciate my sleepfits, they fit beautifully.  They are very comfortable and exactly what was needed"  Dr Brook
---
Harley Street Hearing are London's leading independent hearing clinics and are the most successful Lyric Centre worldwide. Established for 25 years, all our staff are highly skilled audiological practitioners who are trained in healthcare provision.  As we are registered with the Health Professions Council, we can accept self-referrals, or referrals direct from your GP or from Ear, Nose and Throat specialists across the UK.  So whether you want advice on hearing loss or protection call 020 7486 1053 or click here to email us.