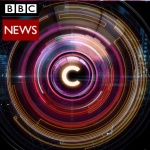 BBC 'Click' review of hearing technology
BBC 'Click' reviewed new hearing technology and requested the assistance of Harley Street Hearing Partner Matthew Allsop to trial and give his feedback.  To watch the programme please click on the image below, Matthew's review starts half way through the programme at 15 minutes.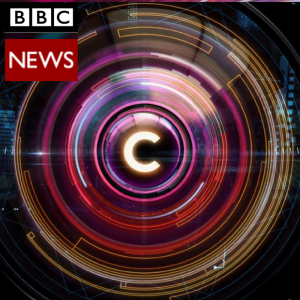 ---
Harley Street Hearing are London's leading independent hearing clinics and are the most successful Lyric Centre worldwide. Established for 25 years, all our staff are highly skilled audiological practitioners who are trained in healthcare provision.  As we are registered with the Health Professions Council, we can accept self-referrals, or referrals direct from your GP or from Ear, Nose and Throat specialists across the UK.  So whether you want advice on hearing loss or protection call 020 7486 1053 or click here to email us.